Documentary storytelling can
---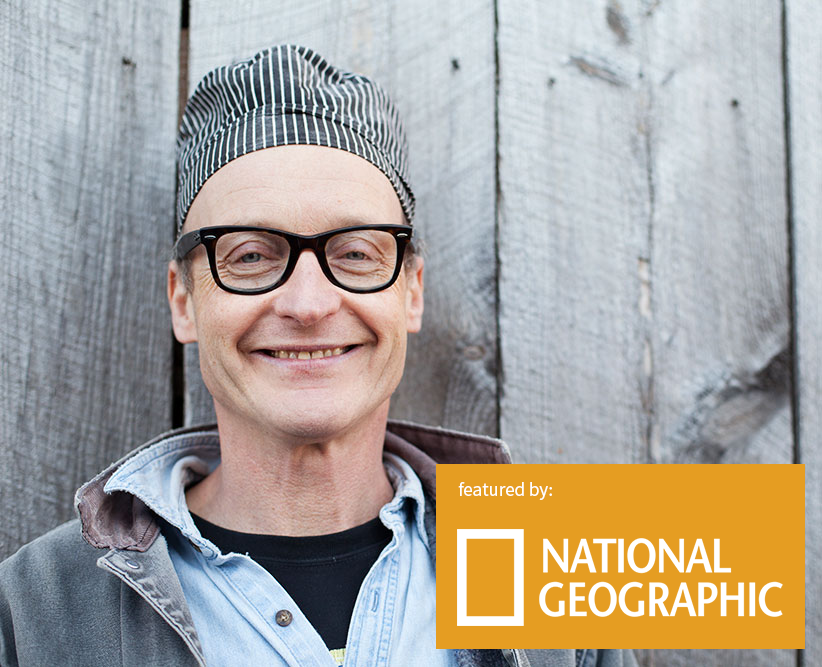 Wide Awake Bakery
Stefan Senders and his team welcome me into their bakery again and again, sharing their time and talents. I've shared their story through photo essays and a video, which was featured by National Geographic in 2016.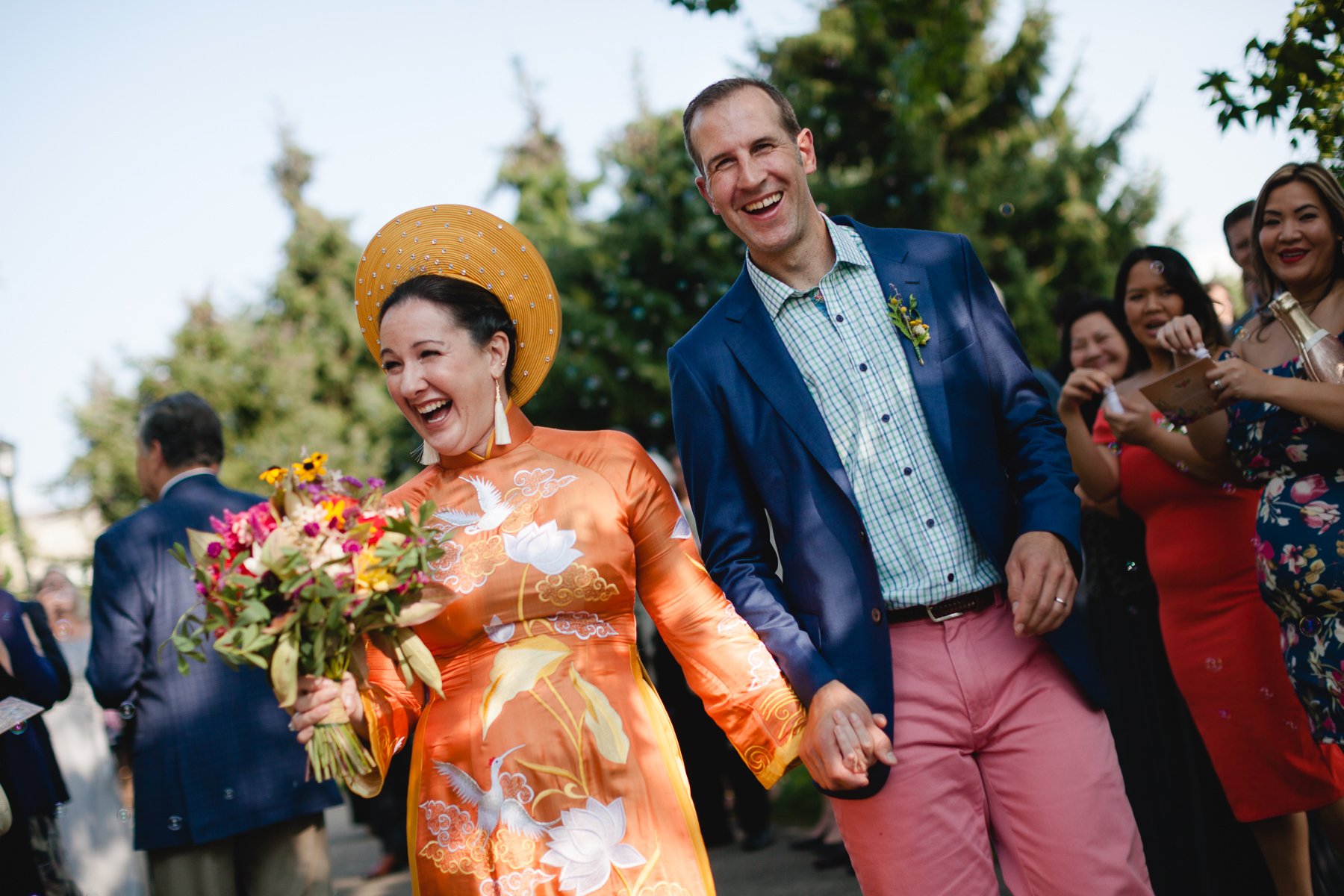 Wedding Photography
As a documentary-style photographer, I help couples tell their honest and unfiltered stories. And honestly, you don't need me directing you– you're more beautiful when you're just being you.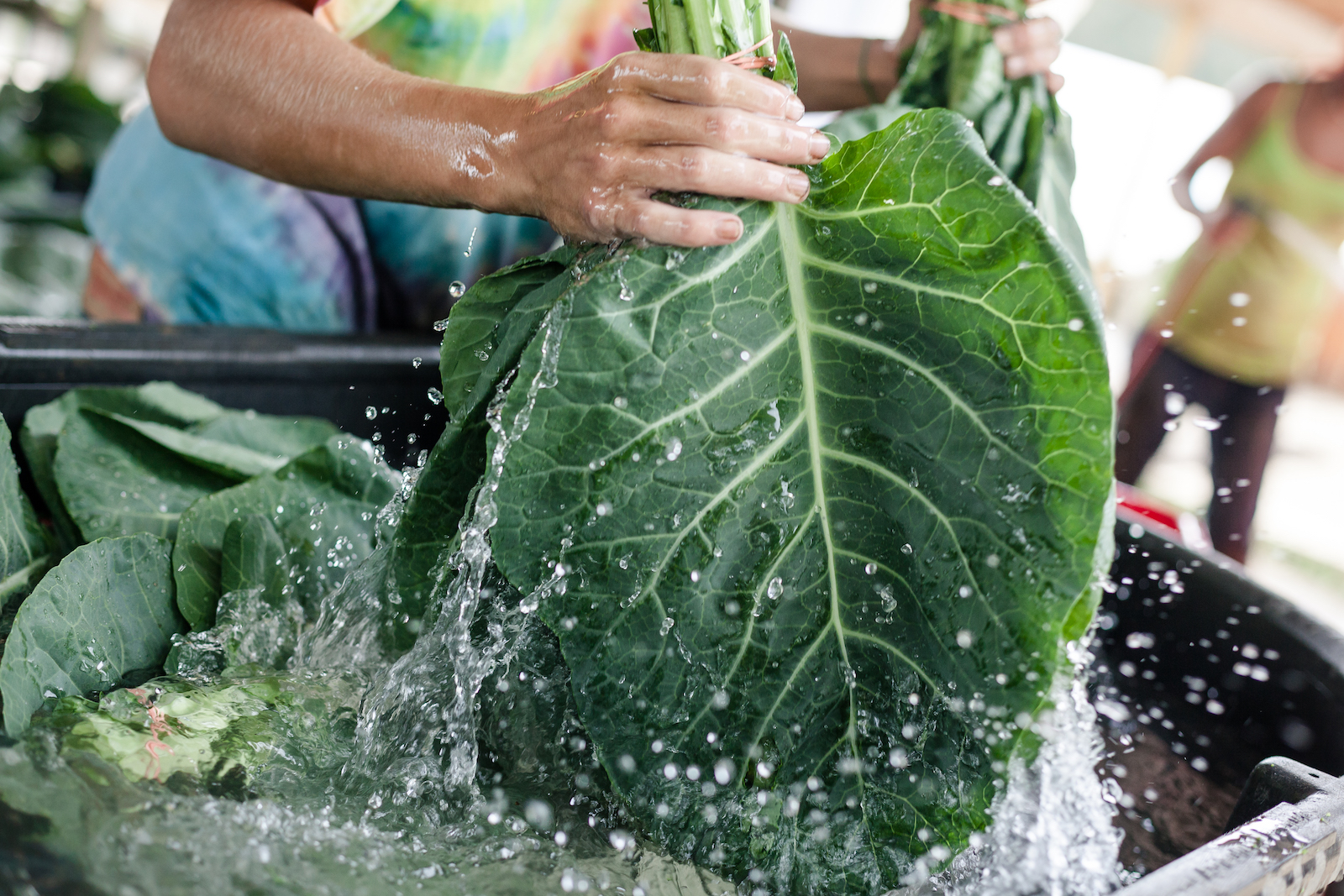 Farmigo Stories
I worked with CSA startup Farmigo to devise a prototype website and pilot content to showcase the stories of success that the Farmigo software has created for existing customers to create an impact-driven, positive brand image of Farmigo to the greater small-farm community.
These are just a few favorites. All of my projects are posted sequentially in Recent Work, or you can explore them by client type or medium below.