I document unfiltered stories of
---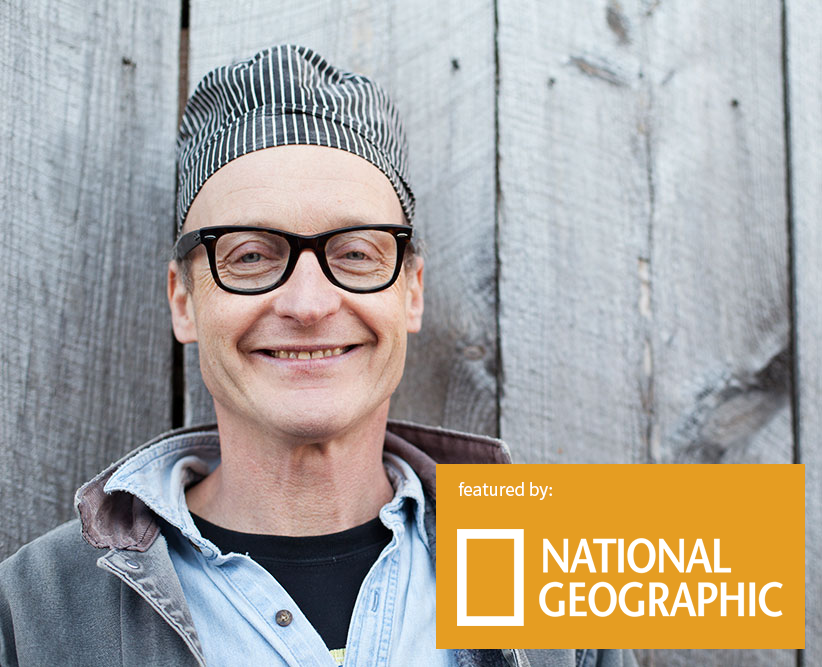 Wide Awake Bakery
Stefan Senders and his team welcome me into their bakery again and again, sharing their time and talents. I've shared their story through photo essays and a video, which was featured by National Geographic in 2016.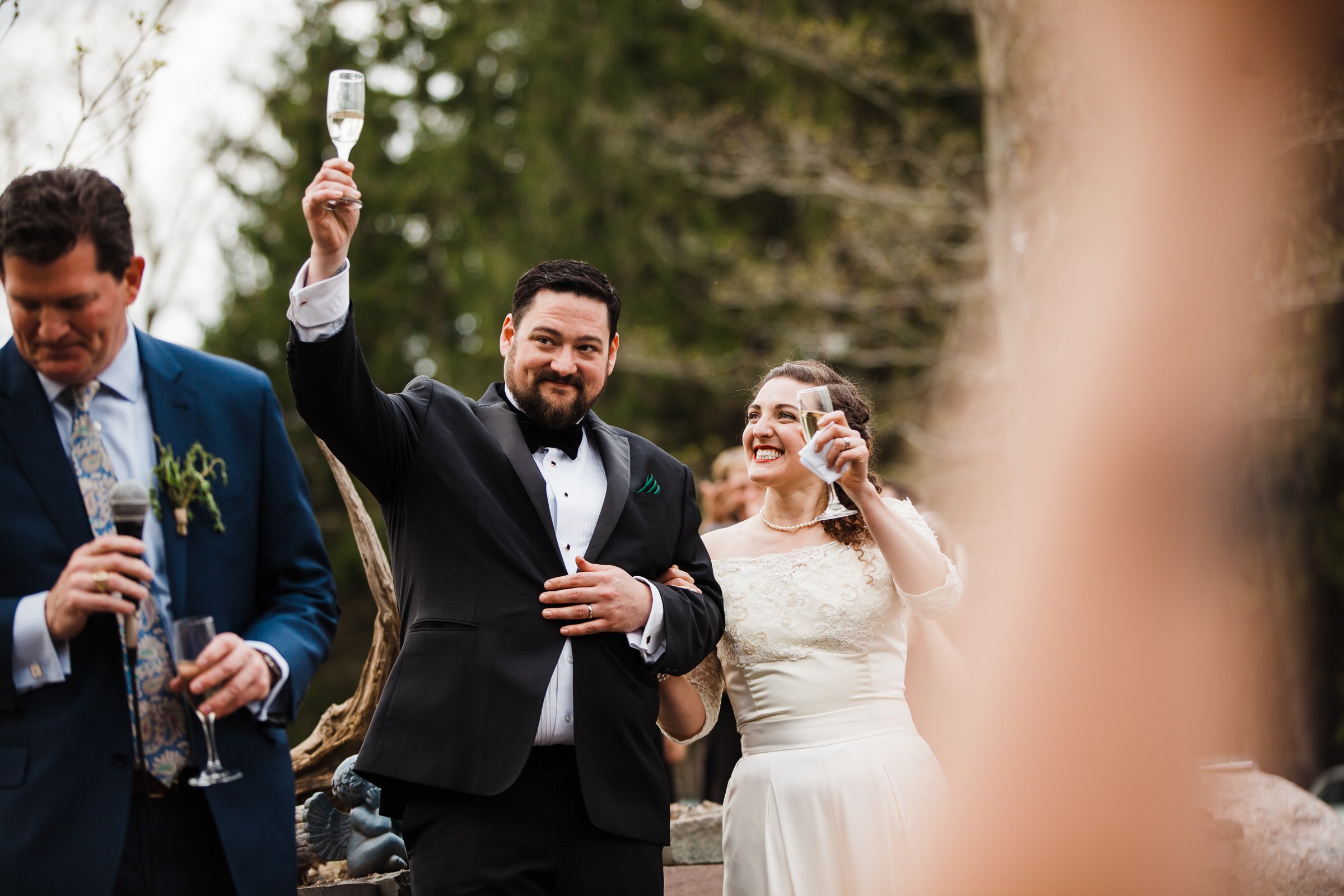 Wedding Photography
As a documentary-style photographer, I help couples tell their honest and unfiltered stories. And honestly, you don't need me directing you– you're more beautiful when you're just being you.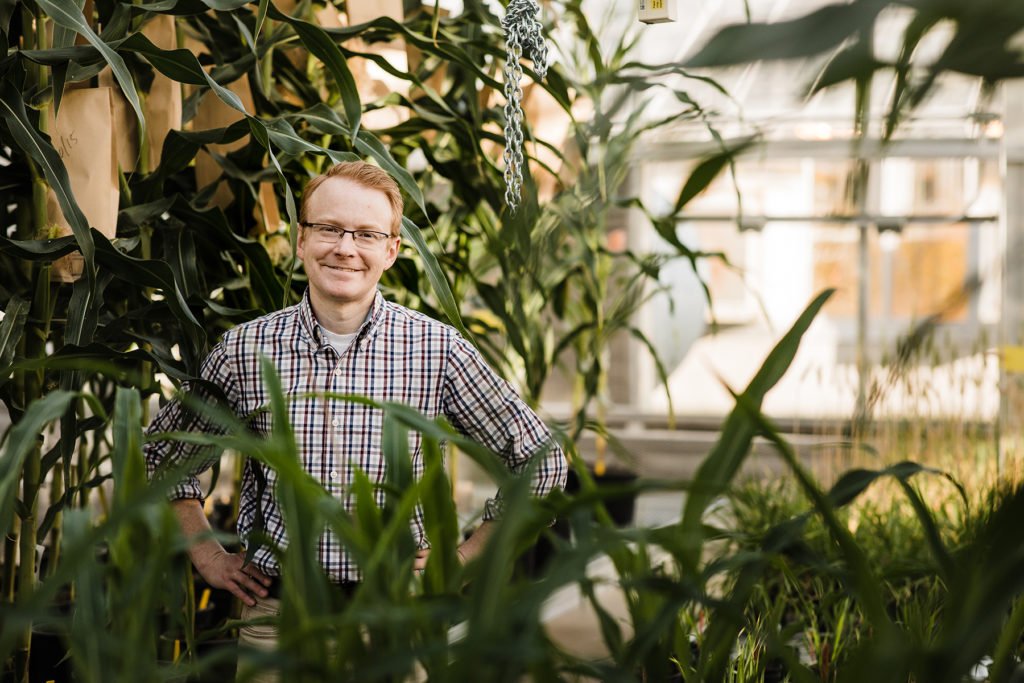 Cornell CALS Brand Photography
The incredibly diverse college is home to programs and research ranging from agriculture to biology to communications and everything in between. Through a mix of natural portraiture, classroom photography, and documentary-style shoots in the lab and in the field, I've been contributing to the brand library since 2018.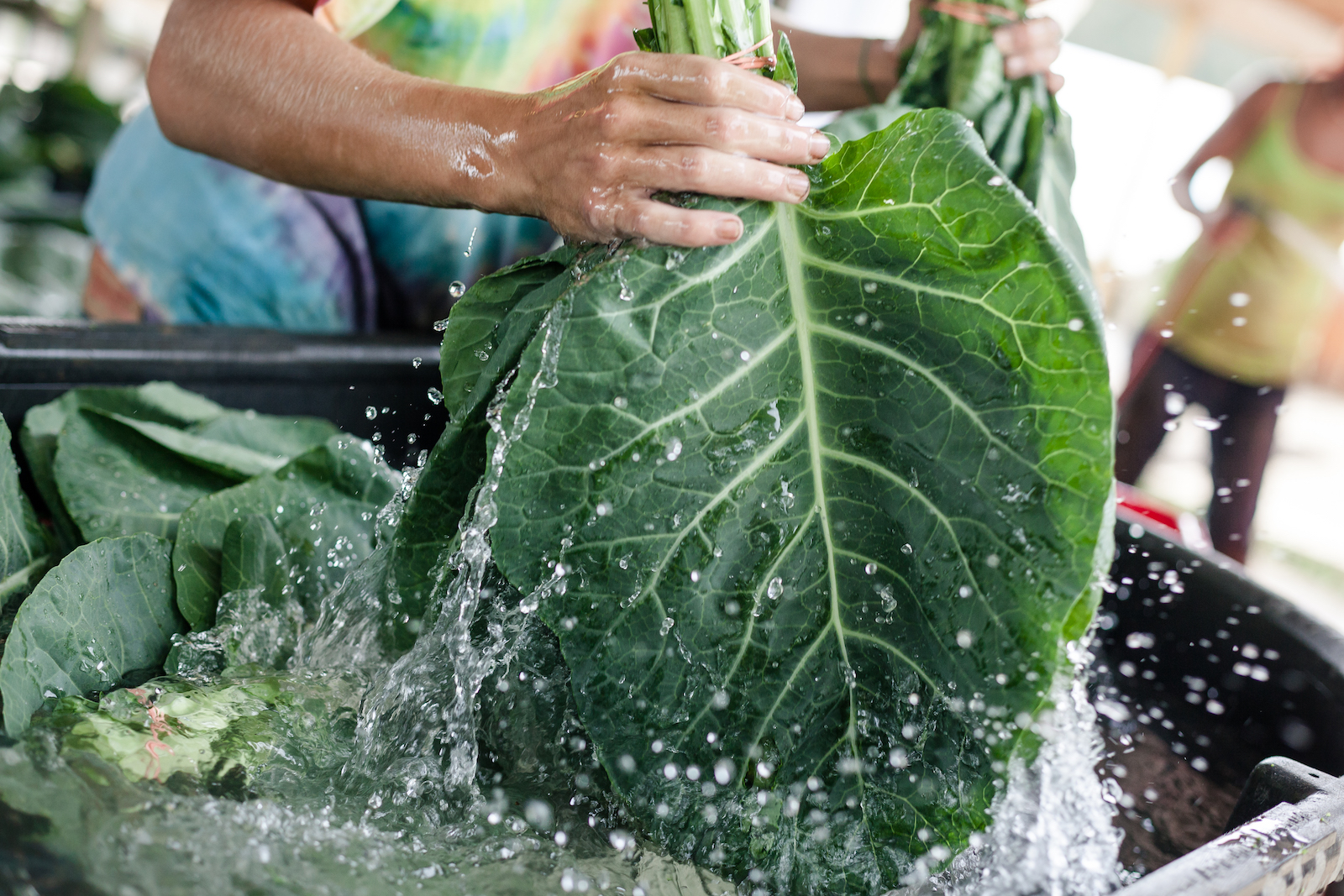 Visit Ithaca: Agriculinary Tourism Stories
I've been working with Visit Ithaca on this storytelling project since harvest season in 2016. I worked with them to conceptualize a content strategy and continue to generate photography and visitors' guide-style written content to support Ithaca as we've positioned our community as an established destination for agricultural and culinary tourism.
These are just a few favorites. All of my projects are posted sequentially in Recent Work, or you can explore them by client type or medium below.