I'm a pretty bright photographer. I usually shoot overexposed, then add another stop or two's worth of brightness to the highlights when editing. But when I met with Julia to talk photography for her new collection, I knew I needed to take the opposite approach. Armed with a Pinterest board of inspiration we took to her dining room and created some elegant, moody shots of her new Regal Red collection, complete with shiny gold accents.
A photographer's always learning – like, I need to grease up the spoons so I'm not making cameos in these product shots, and pomegranate juice looks like blood – but I'm pretty proud of this out-of-my-comfort-zone darkness.
I got to do some fun bright shots too, as palate cleanser 🙂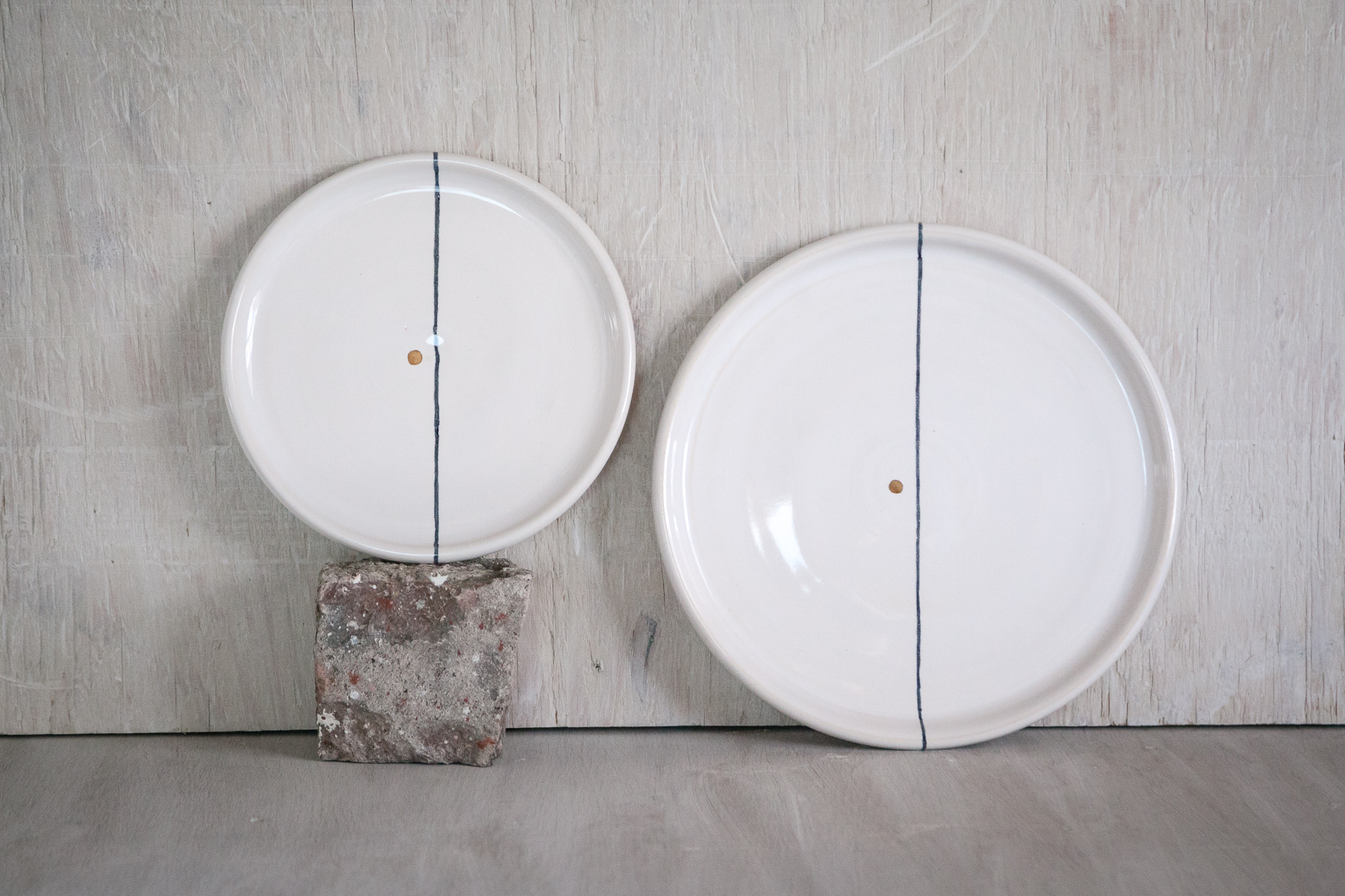 Check out more of Julia's stuff at etsy.com/shop/juliaedean.