First things first, the team at Groundswell is a dream team. This group of passionate power people makes some real impact, asks tough questions, and is accessible, nimble, and totally committed to their mission of supporting a diverse range of people starting and growing farm and food businesses.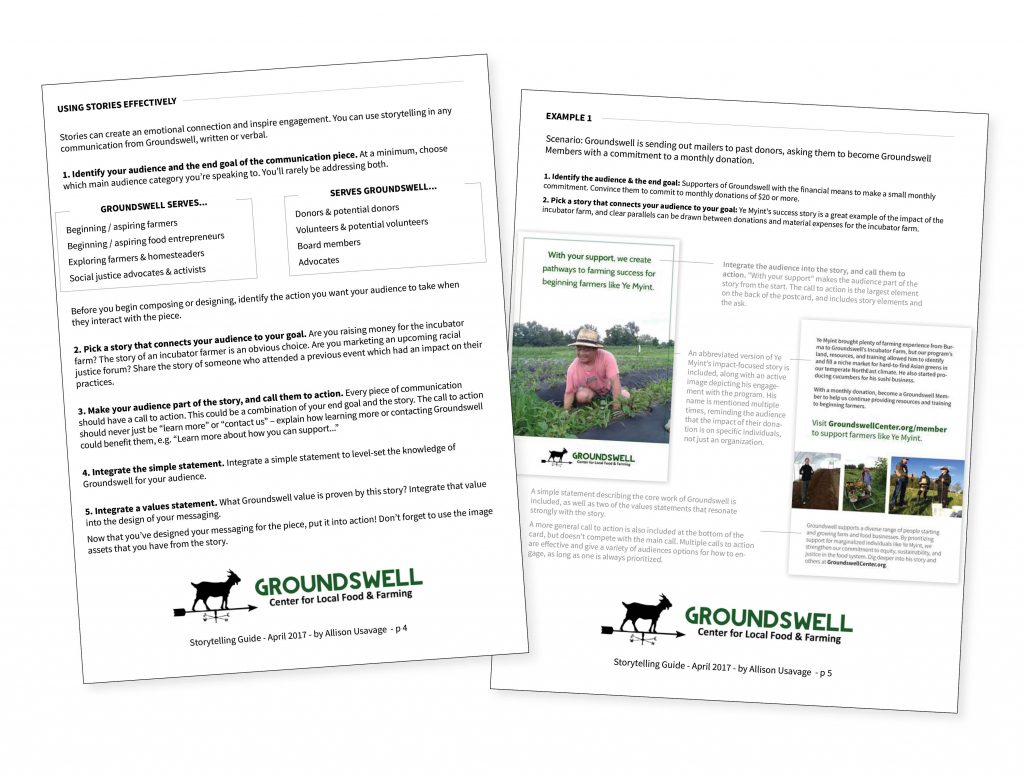 This spring, I worked with Groundswell to cultivate stronger connections with their audience through values and impact-focused storytelling.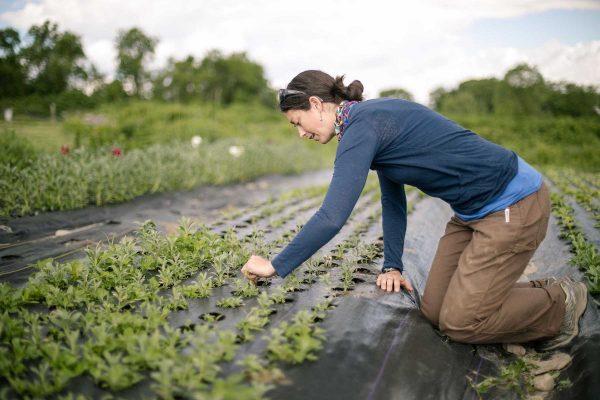 We started off with a Discovery session in which we explored the "who," "what," and "why" of Groundswell, discussed goals and aspirations, and dove into articulating target audience groups and success story. I used this information to develop and deliver two documents: a Brand Schematic and a Storytelling Strategy Guide.
The Brand Schematic can be used as a guiding document for employees communicating on behalf of Groundswell, acting as a reference point for personality, tone, visual style, and language. It includes a "big idea," or simple statement, which can be used in lieu of their more formal mission statement to level-set the audience's knowledge of Groundswell in a digestible way. This can be built upon with a variety of values statements and stories to create a relatable story with depth.
Simple Statement: "Groundswell supports a diverse range of people starting and growing farm and food businesses."
By matching organizational and development goals with story-based communication strategies, the Storytelling Strategy Guide supports Groundswell's efforts to share an authentic, empathetic, and consistent story throughout internal and external communications. It includes big-picture concepts about the importance and impact of storytelling as well as detailed check-lists outlining the story creation process, interview questions and strategies, and photography guidelines. It also shows how to integrate individual stories into marketing materials or messaging around broader marketing and communication goals, and conceptual samples of printed materials integrating these concepts. Above are two sample pages from the Storytelling Strategy Guide.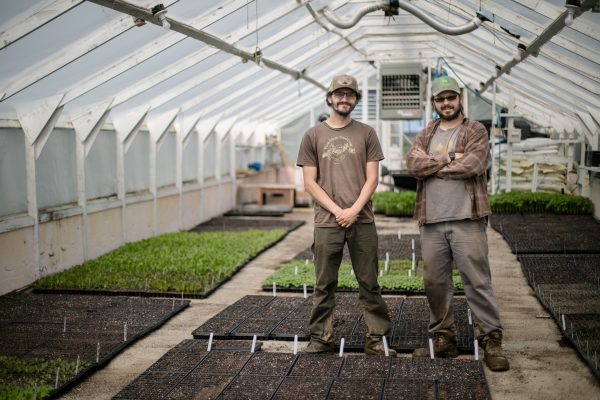 All of this work was done as a foundation, but with the caveat that everything I delivered should be treated as a living document– it can and should evolve as the organization grows and relationships with audience segments become more complex and familiar.
I then got started generating some of the content based on my own strategy. This is such a humbling experience, following directions that you yourself wrote. As we worked through some edits to materials we were planning on printing, we evolved the strategy docs as we talked to our audience and put strategy into practice. The Groundswell staff also taught me more about how to use empowering and respectful language around social and racial justice issues and when telling stories of marginalized individuals, which helped us hone language recommendations for future communicators, and helped reinforce the importance of really getting to know your audience and your stakeholders rather than making assumptions that you know how they're going to pick up what you're putting down.
I'm proud to have worked with Groundswell at an awesome time of growth and evolution for their organization, and feel honored to have learned quite a bit in the process.
Learn more about the Groundswell Center at groundswellcenter.org.