First and foremost, I work with every couple to create a few customized plan options based on your unique wedding day plan and budget.
I operate on an hourly rate structure instead of the fixed package pricing that many wedding photographers stick with. Though every celebration is unique, for most traditional wedding day schedules I recommend at least 6 hours to share the complete story of your day, from getting ready (full of beautiful, emotional, and intimate moments) all the way through to significant happenings in your celebration like cake cutting, special dances, or planned exits, should you choose to include traditions like these.
The most common commitment is for an 8-hour day, but we can go either direction from there.
Though 12 (consecutive) hours is my maximum daily commitment, please let me know if you're interested in coverage of a multi-day event, such as rehearsal dinner photography or other events included in a multi-day celebration. Special rates may apply.
No matter your hourly commitment, every contract includes at least one meeting to get to know each other and go over your schedule of events and specifics about details of your celebration. The rate also includes a full edit (I edit photos for basic contrast and color, and can do secondary copies of photos in black and white or other treatments upon request) and an online gallery. You have full license to your images, and the online gallery interface will allow you to download full-quality files to use however you please. The gallery has no expiration and will be delivered within a few weeks of your celebration. The gallery system gives you the option to build other galleries of select images to share with whoever you want, and let anyone order prints and albums right through this online interface, though these products are not included in my rates.
6 hours
$3,400
7 hours
$3,800
8 hours
$4,200
9 hours
$4,600
10 hours
$5,000
11 hours
$5,400
12 hours
$5,800
Commitments of less than 6 hours
As a freelancer, it's important that I do keep availability for larger gigs to keep myself financially sustainable, but please do reach out if you're interested in a smaller package! My policy is to pencil in inquiries, but I won't offer a contract for less than 5 hours until 4 months before your wedding date.
2hrs = $1,200
3hrs = $1,800
4hrs = $2,400
5hrs = $3,000
Second Photographer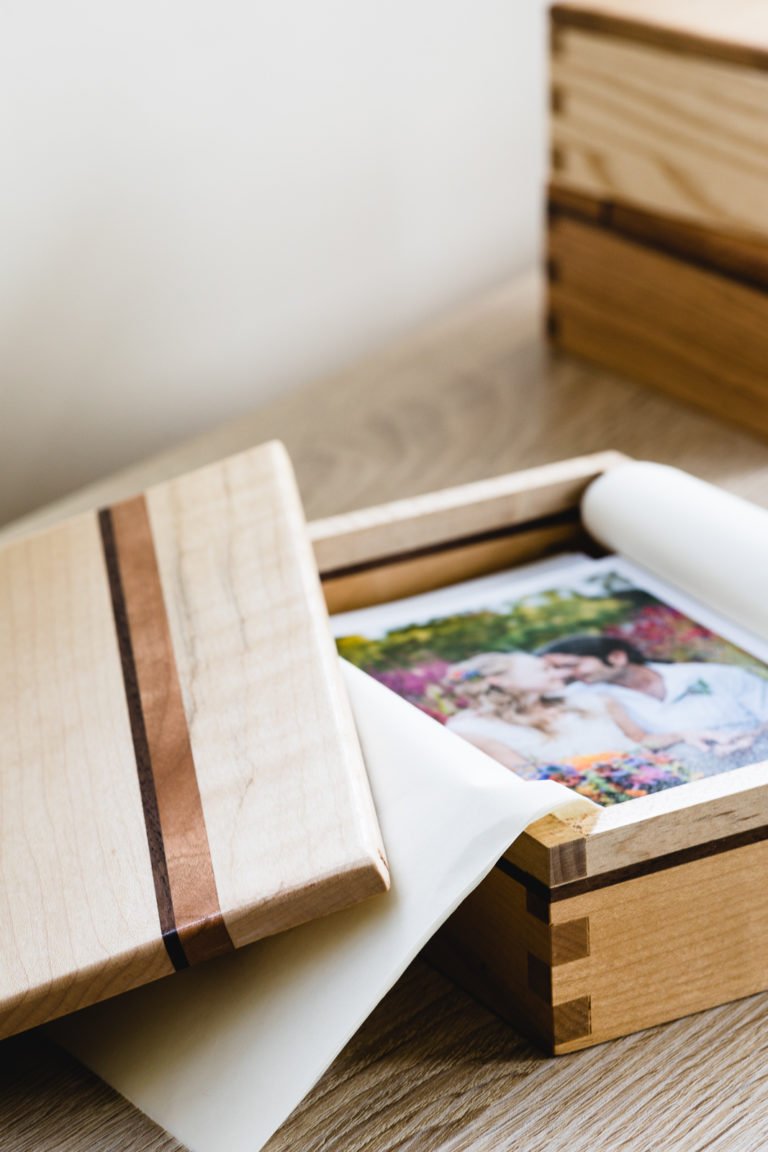 Though I often work alone, it's wonderful to have a second photographer on the job for at least parts of your wedding day. A second professional can add a tremendous value: we can now be in two places at once. If "getting ready" shots of both parties are important to you, or you're interested in having multiple perspectives for your ceremony, I can offer a second photographer for your wedding for an additional $250 / hour with a minimum of 2 hours, and discounts for commitments over 6 hours. This rate covers fair compensation for the second photographer and the integration of their images into my workflow, which allows me to edit the images and weave them seamlessly into the galleries I deliver to tell the story of your day. I will outline options for when a second photographer would best fit in as we work together to design a photography plan that works for you.
I work with a few different experienced professionals who have their own independent careers as photographers, so while I can assure you that they'll be skillful and professional, I cannot guarantee exactly who will be working with me until a few weeks before your wedding.
Prints, Albums, & Products
I love seeing my photos taking physical forms off of the computer screen, as handheld objects, as keepsakes, as gifts, and as family heirlooms. I have clear memories of sitting with my mom and sisters, flipping through my parents' wedding album and laughing at the bridesmaids in their puffy-sleeved, big floral print 80's bridesmaid dresses (sorry Mom). That memory was made because we had that object to gather around and hold in our hands. To help my clients create those keepsakes and those moments, I've worked hard to create a small list of select product options that I've tested out and have confidence in.