Congratulations! You have your gallery! Now what?
About the Gallery
On your site, you'll find all the photos from the day broken up into galleries. The "photographer's favorites" gallery is a quick sampling of 50-100 of my favorite images– everything you'll find in this gallery also appears in its appropriate gallery by time of day. The full galleries can be accessed by clicking on the links in the white menu bar, organized by time of day. Black and white versions of select photos are included in these galleries as duplicates of their color originals. If you'd like other photos processed in black and white, just ask!
The gallery will be available to you for at least 1 year– I may choose to "archive" online galleries, making them inaccessible to clients, but not without several months notice and confirmation that you have downloaded your photos and have access to your files through other means.
Gallery Access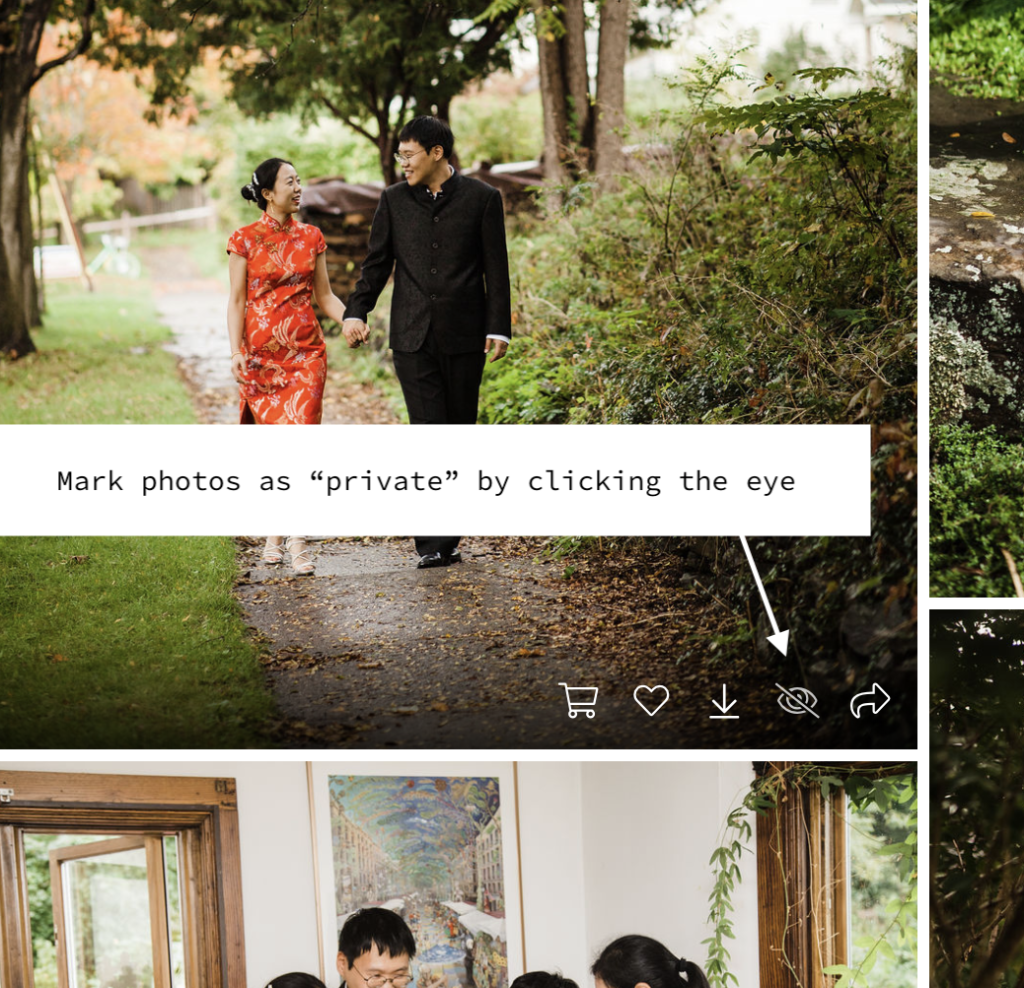 Your link is private, which means that it won't show up in search results. You're welcome to share it with your family, friends, guests, on social media, etc. When you click in, you'll choose "Enter as Client" and use the password provided via email. By logging in as a client rather than a guest, you two will have the exclusive ability to mark photos as "private" if there's any that you don't want to share with your greater community or if you don't want me to use in my portfolio. To mark images as "private", just click the little icon that looks like an eye with a slash through it. Everyone else that accesses the gallery should choose "Enter as Guest."
Exhibition & Sharing
Unless we had another agreement, I will be using some of these images in my portfolio and on social media. Please mark any photos "private" that you prefer I don't use publicly, especially from the "Photographer's Favorites" gallery.
When I post your photos I'll use your first names only. I will tag you when posting on social media if you specified so in your photography plan. I will always tag other vendors when relevant.
If you wish to share photos with a publication or business who would use them for profit or marketing purposes (including blogs or online publications), please reach out to me for written permission on a case-by-case basis. Whenever you're posting the images on social media or in a public space, credit is always appreciated! I'm @allisonusavage on Instagram, and a simple "Photos by Allison Usavage, allisonusavage.com" when you're posting elsewhere is great.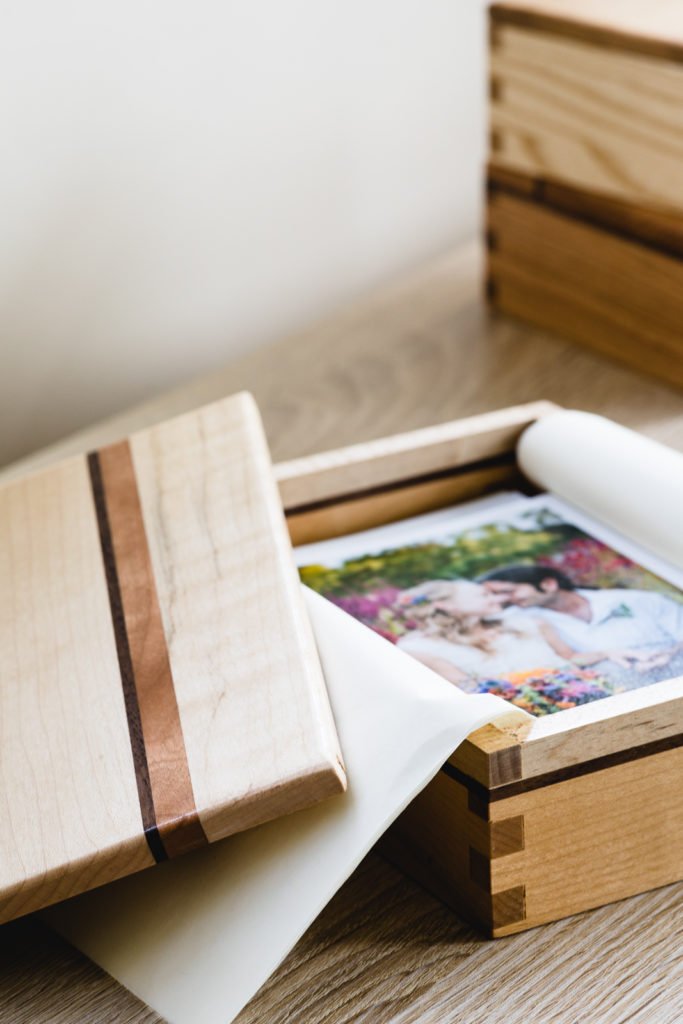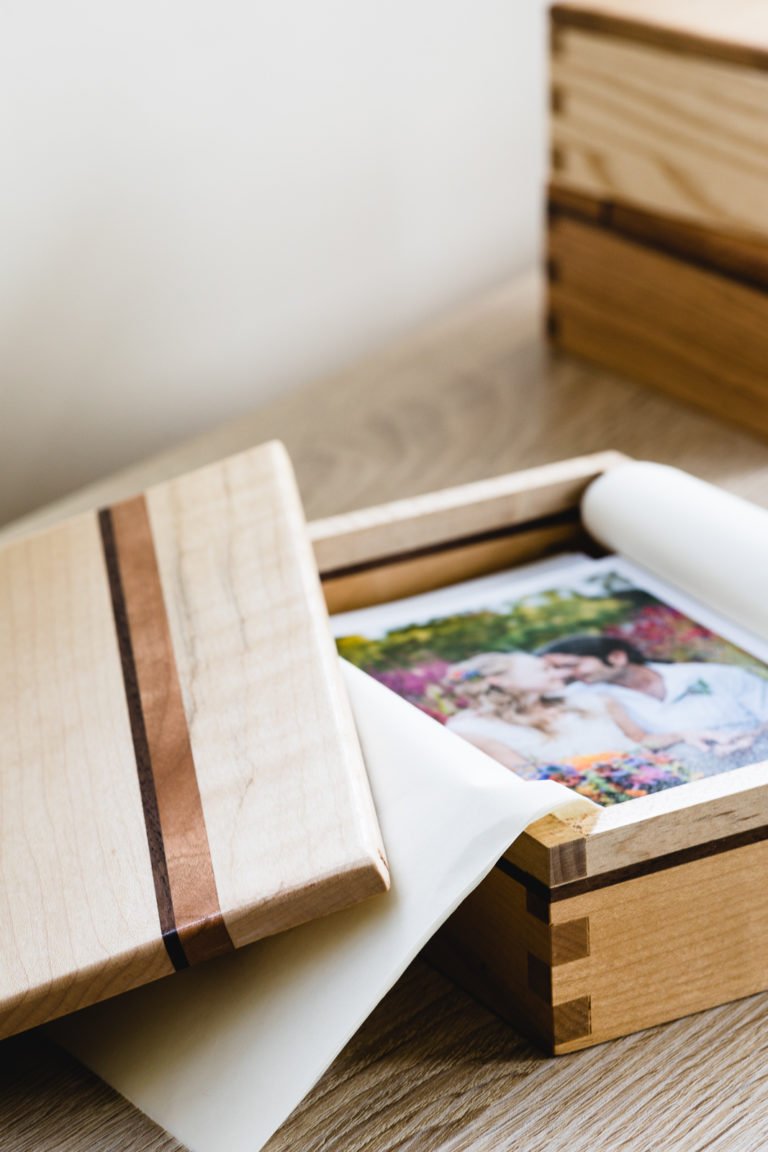 Downloads, Prints & Products
You have license to do what you want with these files– the gallery allows you to download full-res versions for archival purposes or printing, as well as web-res versions for uploading to social media. You can download photos one at a time or as .zip file of the whole gallery with the download pin provided via email. High-quality prints are available for sale right through the gallery system, should you choose to order them through me. You can learn a bit more about my print and product offerings, including albums, locally-crafted print boxes, and a local framing discount at https://www.allisonusavage.com/goodies/.
All visitors to the galleries will be able to order prints and products through the online store system. It's up to you whether you share the download pin with your guests.