This summer, I spent a good chunk of my work days wandering our city's waterfront area. I was contracted to build a photo library for our city planners as a follow-up project to a similar photographic survey for the city's Comprehensive Plan, published last September.
In the words of its creators, the plan is a vision for the future and a blueprint for change, particularly as it relates both to the physical growth of the city's buildings, streets, and infrastructure and to the retention and enhancement of quality of life elements, such as parks, neighborhoods, and social equity.  
I admit I haven't read the whole thing, but it's a beautiful document that a lot of people put a lot of thought and planning into. The plan highlights our natural resources and open space, a range of mobility and environmentally-sustainable transportation options, and the importance of compact mixed-use development. I had pasted a lot of direct quotes in here, but decided it would be quicker to summarize the points that caught my eye: our planners vision is to reduce traffic, promote walkability, promote smart development leading to population growth within city limits, and make choices that address both the causes and consequences of climate change.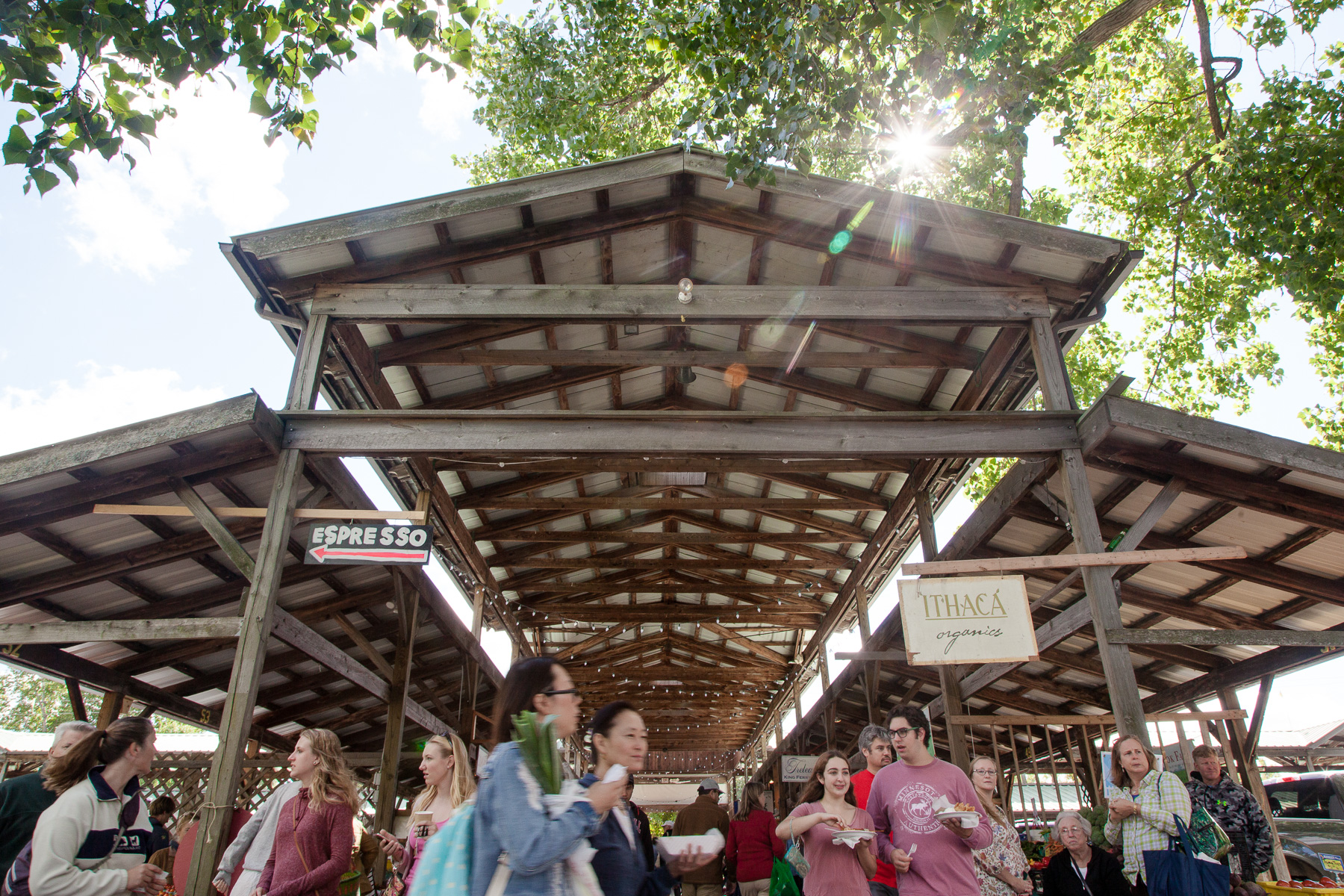 There's a proposal in front of the Common Council to allow for an 8+ acre Maguire dealership to be built on the land around and what is currently home to the Community Gardens, right next to the Farmers Market and the Waterfront Trail.
I believe our city is active and strong enough to make sure 8 acres of current green space isn't turned into 8 acres of pavement. The dealership would create a physical divide between our neighborhoods and our waterfront, reduce green space, and do the exact opposite of promote alternative and green methods of transportation and walkability.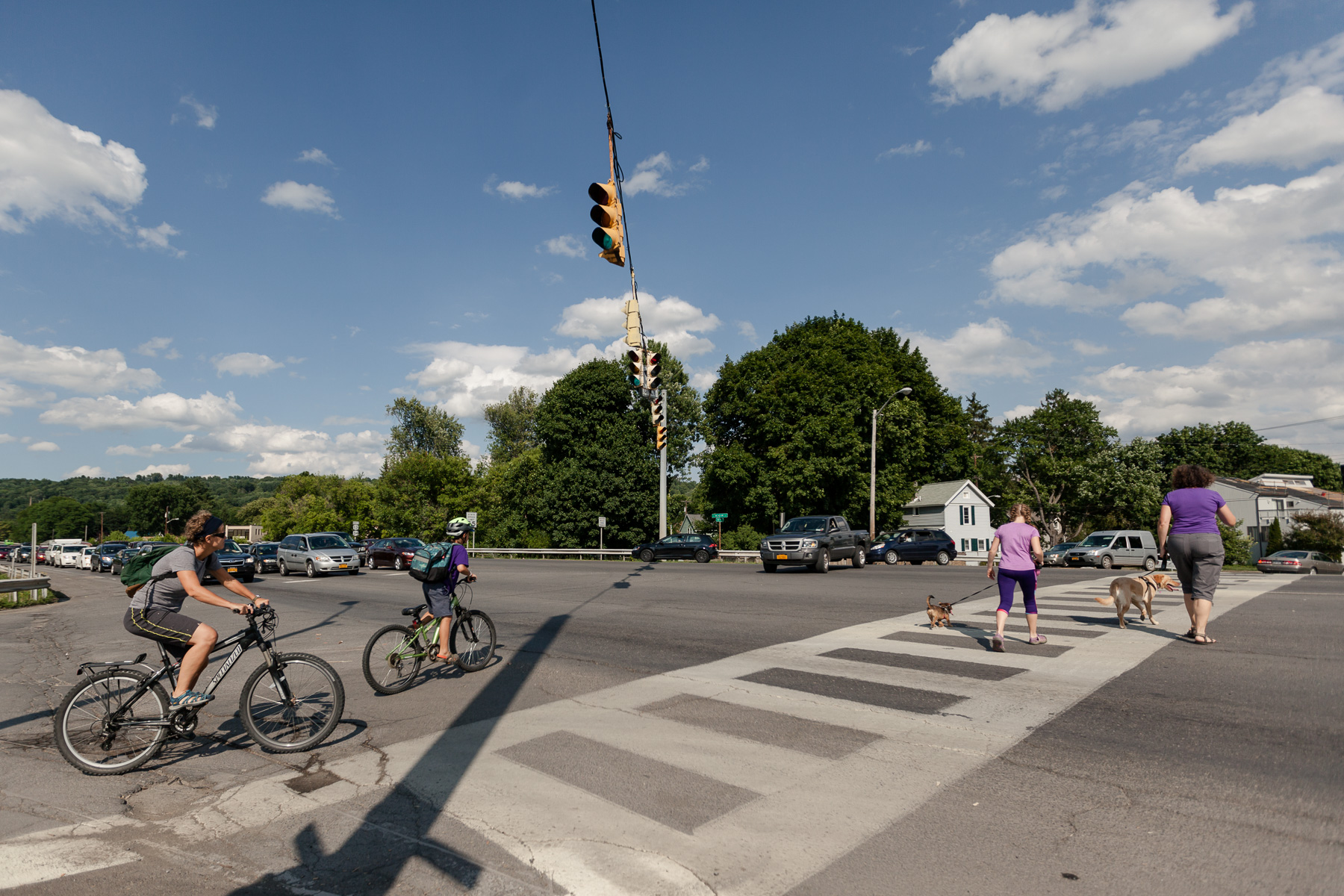 The time I spent around the waterfront surprised me – I frequent the Farmers Market and occasionally bike down the Waterfront Trail, but no matter the time of day the area was full of runners, bikers, families, and friends lounging on the Farmers Market's dock or hard at work in the green space of the Community Garden. I can't help but think a car dealership between this area and our homes would keep many of us and our neighbors from considering the waterfront welcoming and building habits of fluid, enjoyable, and seamless journeys for bikers & walkers.
If this resonates with you, please take the time to reach out to our local city staff and elected officials to voice your opinion, and take the time to get familiar with our city's Comprehensive Plan and other projects that shape the future of our community. And, of course, go enjoy the green, bright, warm waterfront landscape our town has to offer before winter comes!
City of Ithaca's Planning and Economic Development Committee, a subset of Common Council, will meet again on October 12 to make their official recommendation.