Fiona contacted me more than a year before her wedding date– they didn't have a date locked down yet, but we got to know each other via phone calls and Google Hangouts and we knew we were a great fit. It turned out that their wedding wound up on my 1-year anniversary, at the Farmers Market (where I got married too!). My husband was gracious about the whole working-on-our-anniversary thing, thank goodness, because I was totally blissed out celebrating Fiona & Rob's love at my favorite venue on such a gorgeous day.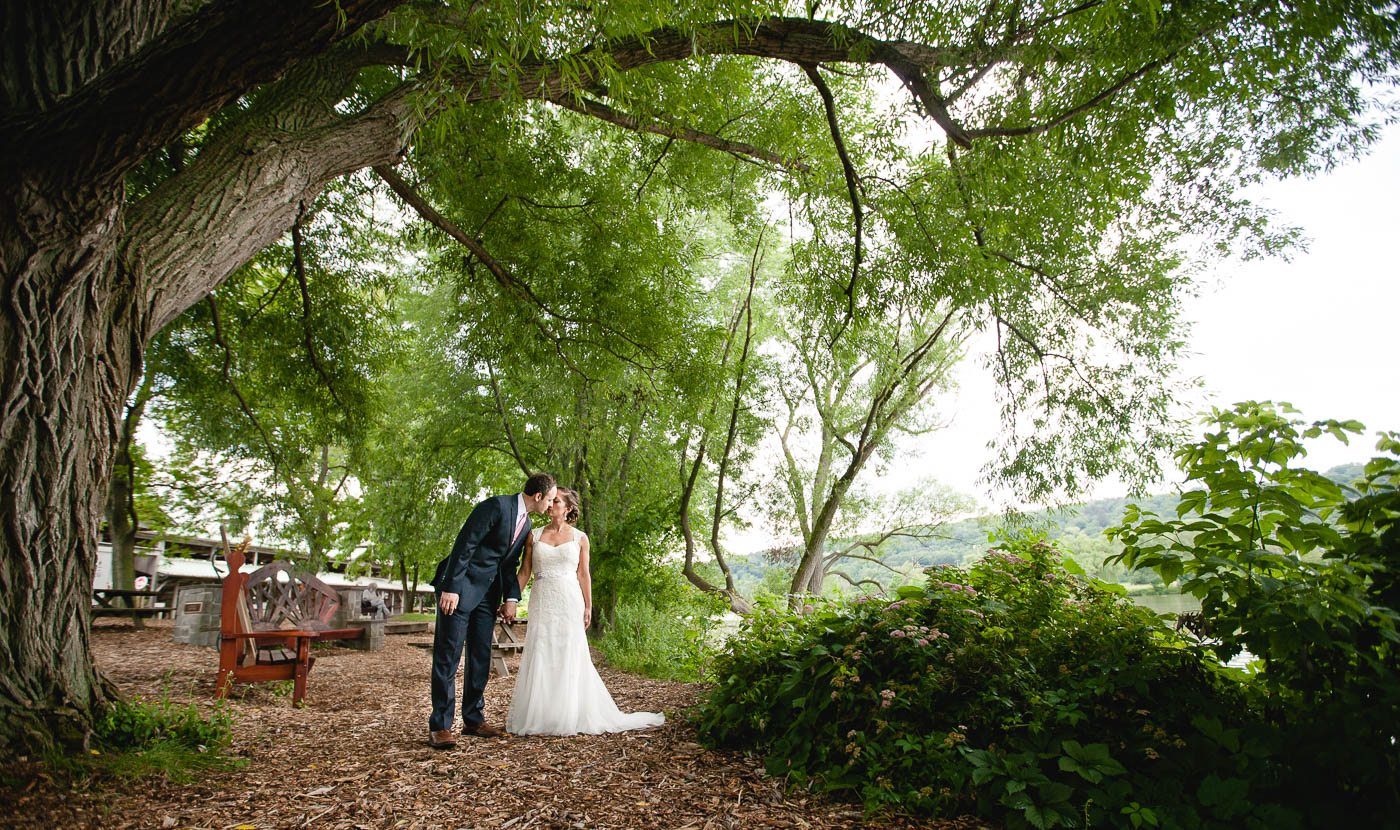 I threw in a little time lapse for this one too! Enjoy 🙂
Details:
Last but not least, notes from the couple:
"Allison is as terrific a person as she is a stellar photographer. I was dreading feeling stressed out on my wedding day, but Allison put me at complete ease. The pictures captured the day perfectly, and she delivered them way faster than expected. We couldn't have asked for a better photographer or experience.
Our favorite part of working with you was your calm, flexible demeanor. From the pre-wedding conversations to the wedding itself, your kind, energetic and down-to-earth approach made us feel both a. confident that you were getting great shots, and b. relaxed and able to enjoy the process!"